Growara Academy
Somos el lugar donde aprender a cambiar los viejos Recursos Humanos por un nuevo enfoque adecuado a nuestros tiempos. Growara Academy es la unión de referentes profesionales de HR del ecosistema digital compartiendo sus mejores prácticas contigo. Nacimos para innovar y disrumpir la gestión del talento, preparando profesionales para el futuro del trabajo en nuestra área.
UNA NUEVA FORMA DE ENTENDER HR
¿Por qué somos diferentes?
Learning Experience
Creamos live trainings para agitarte tus creencias en HR. Sesiones en directo, participativas y dinámicas.
Referentes Digital HR
Personas que han provocado cambios potentes en empresas tecnológicas innovadoras serán tus trainers.
Comunidad Alumni
Forma parte de una comunidad de personas apasionadas por la innovación en HR y mantente al día.
Co-creación real
Nuestras sesiones se centran en resolver de una forma práctica y colaborativa retos reales del día a día en recursos humanos. Nada de teoría vacía y monólogos.
HR Skills 2021-2025
Enfocamos nuestros programas en la preparación para el futuro laboral en HR. Te entrenamos en las tendencias clave.
Actualización infinita
Cuando te inscribes a un programa accedes a actualizaciones gratis del mismo para siempre.
Prepárate para el futuro del trabajo en HR
Descubre a algunxs de nuestrxs TRAINERS
"Las organizaciones del futuro necesitan modelos de gestión diferentes. En Growara Academy encuentras la formación que tu rol va a necesitar".
People & Culture Manag
er

M. Ángeles Aguila
r
Nailted
"A gestionar equipos en remoto y modelos híbridos no se enseña en ningún máster. Es esencial el re-skilling en HR y en Growara Academy lo haces".
Head of People
Bea Gutiérrez
"Para fidelizar talento necesitas un propósito que conecte con sus valores personales. Como HR tenemos que diseñar una propuesta de valor creíble".
"El formato de los trainings es práctico, atractivo audiovisualmente y muy actual, además hay un valor añadido detrás brutal: la comunidad alumni ".
Online Training Expert

Ángel Cabañeros
Celonis
"Los ejemplos y la aplicación práctica del contenido hacen que la formación entregue valor desde el primer momento en temas actuales".
People and Talent Director
Esther Martínez
Kenmei Technologies
"Tu Talent Advocate te asesora sobre que programa encaja mejor con tus objetivos profesionales para que elijas realmente el training que necesitas".
CEO

José Ignacio Andrés
Nailted
¿Quieres que nos conozcamos mejor?
Estamos aquí para conectar así que si necesitas saber más, no dudes en reservar una charla con alguien del equipo. Te ayudamos a elegir el programa que mejor encaja con tus necesidades.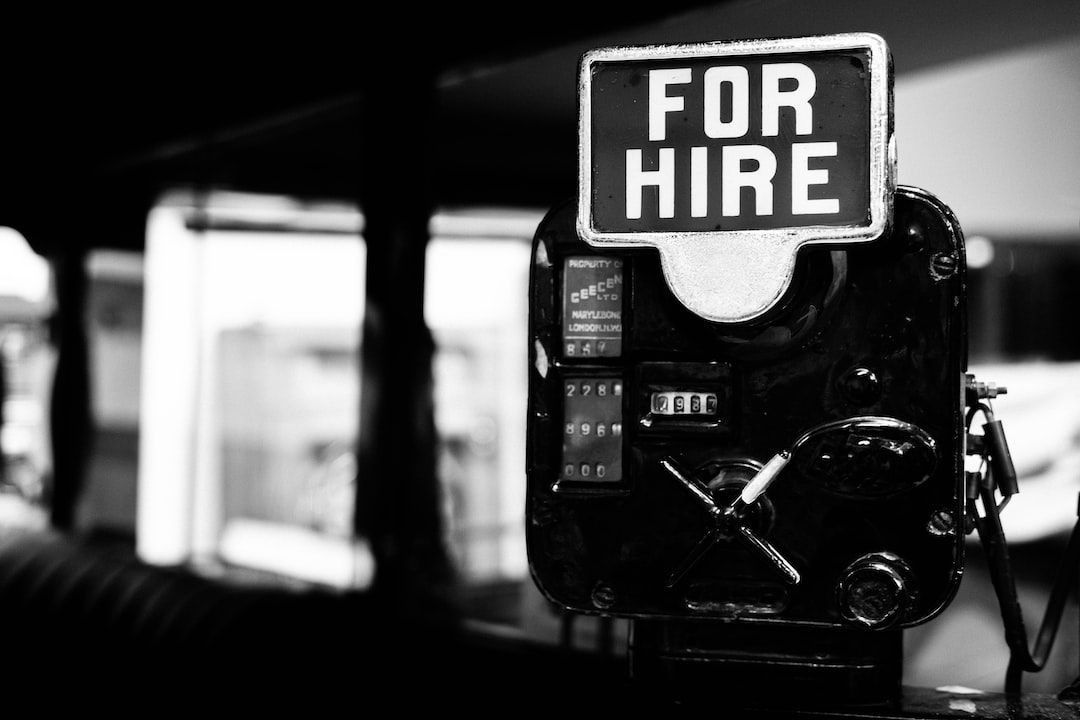 Talent Acquisition Champion
¡Quiero descargar toda la info de la formación!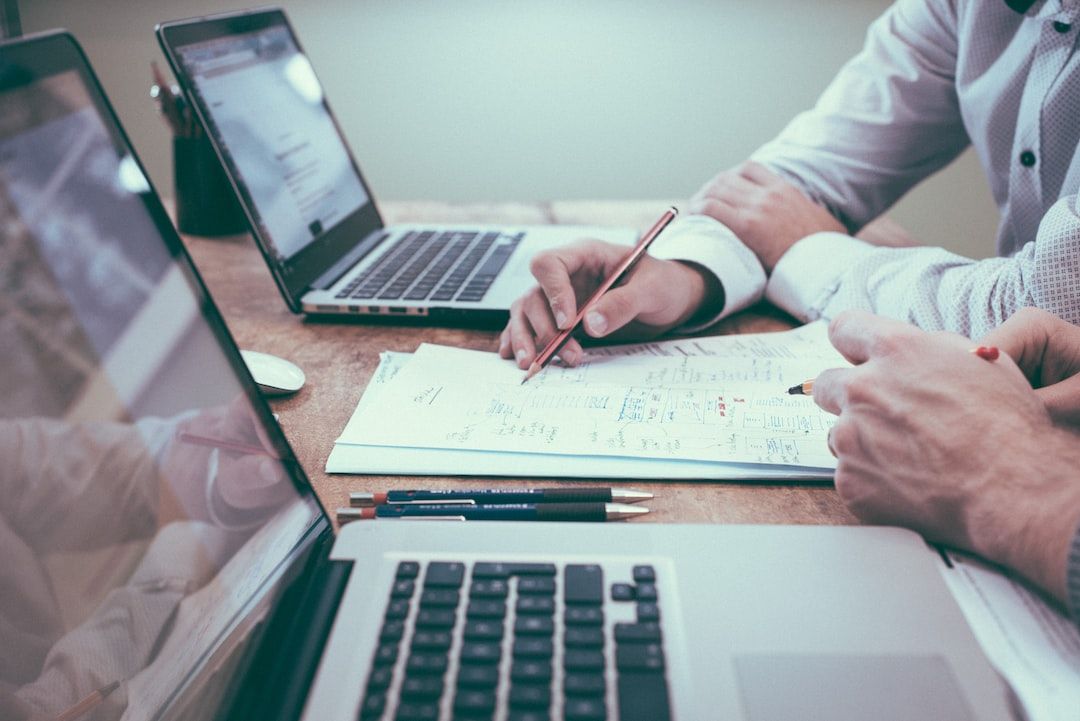 Digital HR Manager
¡Quiero descargar toda la info de la formación!
Created with